Understand policies and fee structure
Complete the documentation
At RRIS we encourage parents to explore all aspects of the school and understand the value of holistic education that RRIS brings to its students. We urge you to check out our school details online and also visit us to get a real-world feel of our campus and the learning environment. 
We understand that choosing a school for your child is the most significant decision you make for your child and we are committed to make it as simple for you to understand the several factors of a school that make a difference in shaping our children. Reach out to our PRO and strike a conversation on the future of 'our children'.
Ram Ratna International School has a rational fee structure. To understand better you can explore the details of our fee structure or speak to our PRO in case of any questions about the fee structure or the admission process.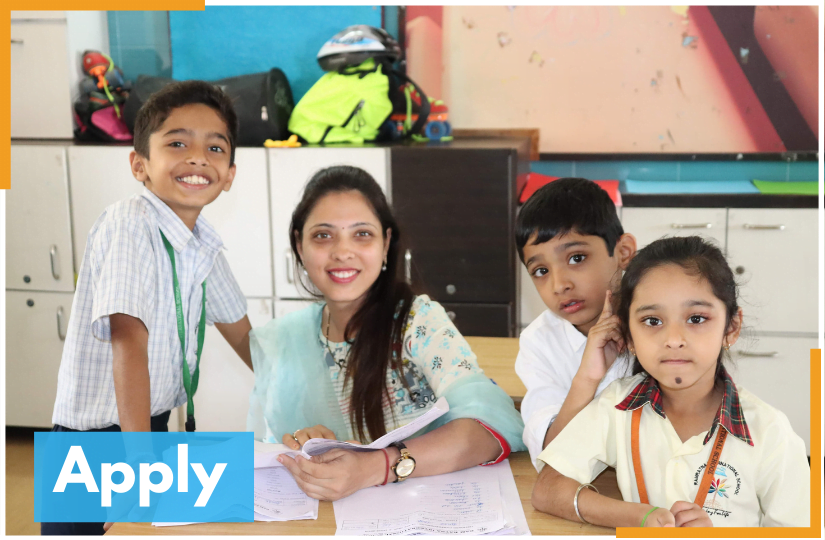 Admissions at RRIS are open twice a year. To make it easy for parents we follow a digital admission process. However we need to meet parents and the student in person before the admission is finalized. Please enter your details in the admission application form to initiate your child's admission.  
The documentation process for admissions at RRIS is simplified. Parents can submit their documents online and bring them for verification during their interaction with the PRO or the coordinators during the admission process. Check out the list of documents required for admission at RRIS.